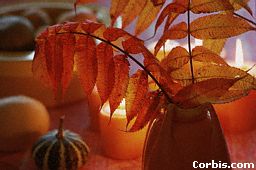 Enjoy a calm, spiritual, fulfilling autumn moment...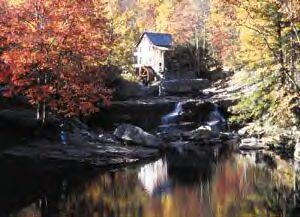 Country scenery and autumn blend beautifully. What is more breathtaking than a beautiful country mill, surrounded by all of fall's best colors...

And so the leaves change...
Tall, willowing trees with long green arms now give way to the most vibrant of colors. Rich reds, bright yellows, robust oranges, and mahogany browns adorn the trees. Soon enough, they will adorn the ground. They glide nicely on a cool, Canadian breeze.
Breathe in the clean, crisp air...Let your mind float away for a little...to the pumpkin pie waiting at home, the hayride this weekend...
At the end of a perfect fall day, the twlight and evening still hold steady the richness of fall's treasures. Beautiful red and orange trees shine through the darkness. Also, the beautiful night sky provides a lovely backdrop for the pretty trees.